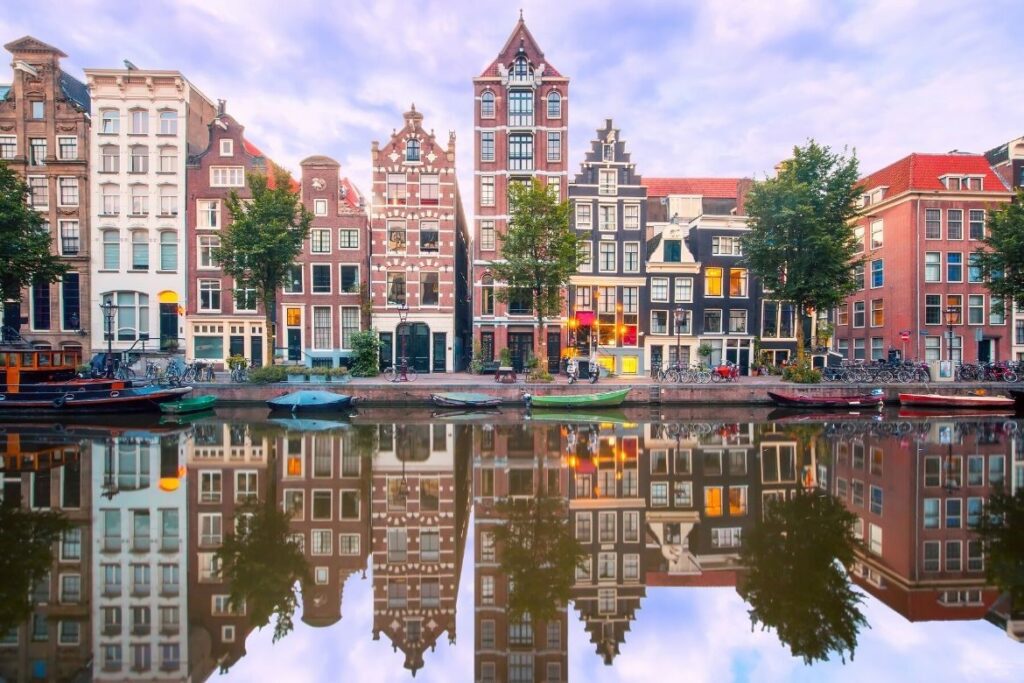 So, you've booked a trip to Amsterdam. Your plane will arrive at Schiphol Airport, your train at Amsterdam Central Station, and you will be staying in a nice hotel in the city centre. All the boxes have been checked – except for your travel itinerary. What are you going to do during your trip to Amsterdam? This city has so much to offer. It's a good idea to make a list of all the things you want to see and do before you leave. Don't forget to add these three tips to your list.
Book your tickets online
Amsterdam is home to many great museums, like Rijksmuseum, Van Gogh Museum or Moco Museum. And even if you are not an art lover, you cannot skip some of the museums in this city. Think for instance of the Anne Frank House or the Heineken Experience. There are also many temporary exhibitions in Amsterdam about all sorts of subjects throughout the city. There is bound to be one museum or exhibition you will not want to miss. It can however be busy, especially during tourist season. That's why the number one tip for visiting museums in Amsterdam is to book your tickets in advance. This can easily be done online. This way, you can skip the long lines at the entrance and enjoy your time in Amsterdam to the fullest.
Rent a bike in Amsterdam
Did you know that there are more bikes than people in the Netherlands? Amsterdam is the city of bikes, and you cannot visit this city without also stepping on a bike yourself. There are many places to rent bikes in the city. You can even go on a guided tour through the centre and discover lots about Amsterdams history while you cycle around. Traffic in Amsterdam can be quite chaotic, so make sure you stick to the rules whilst cycling through. If the busy roads seem a bit much to you, you can always go for a bike ride through a park, like Vondelpark or Westerpark. Additionally, be aware as a pedestrian: red lanes are for cycling, and many accidents can occur when tourists accidentally step into the road without checking for cyclists.
Try the local food
Maybe food isn't the first thing on your mind when you think of the Netherlands, but you would be mistaken. While in Amsterdam, you have to try a famous Dutch pancake. These come with all sorts of toppings, ranging from apples and raisins to cheese and bacon. Time for a late night snack? Visit a Dutch snackbar and enjoy some fried finger food, such as a 'kroket' or a 'frikandel'. You will not be disappointed.